Friendly and ready to help.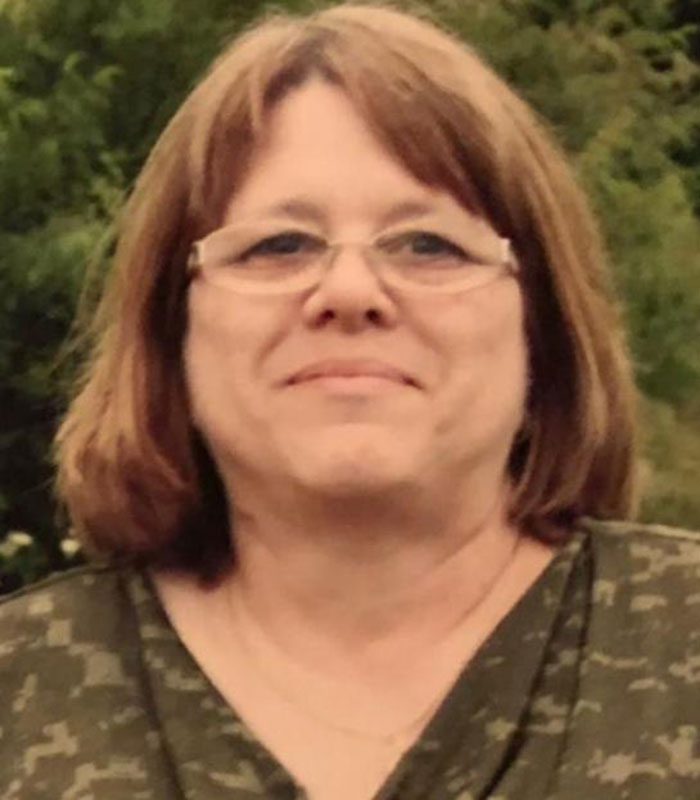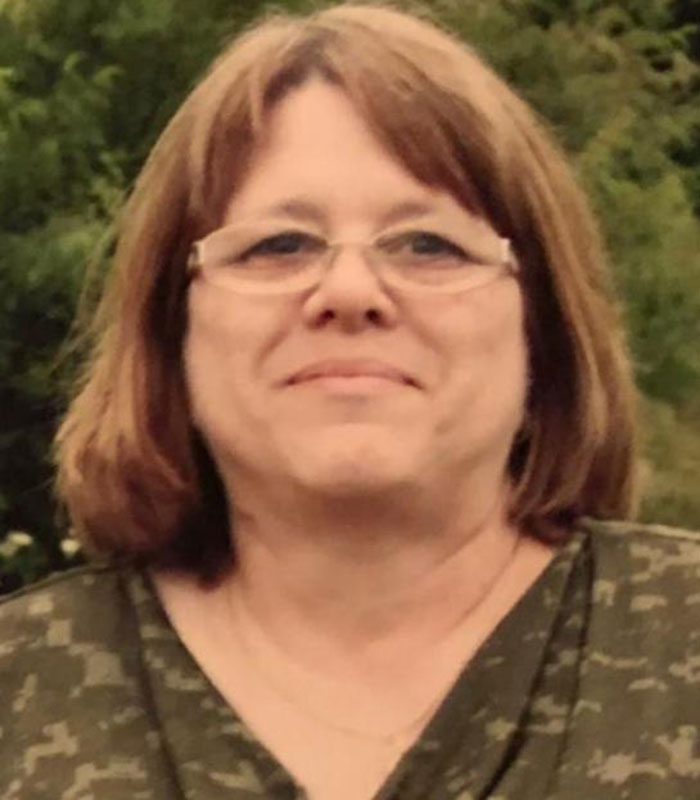 Name: Brenda Buck
Spouse's name: Bradley
Town you reside in: Huber Heights
Number of years in the insurance industry: Since Oct 1985 – 33 years
Number of years with Daymont-Souders: 19 years – started Dec 6th, 1999
Civic clubs or organizations in which you are active: Brenda & Bradley are active in their church and love spending time with their family & friends.
More about Brenda!
Brenda loves to spend time with her Mom who is in her late 90's. She loves to read and listen to Southern Gospel Music & enjoys scrapbooking. Brenda loves doing the monthly newsletter for the agency. She enjoys traveling with her husband and working in their flower bed and garden and traveling to see their nieces play high school & college basketball.
Interesting Facts: Brenda had the opportunity at age 11 to go with her parents to visit the Mission Field in Haiti that gave her a deep love for missions. Brenda was born & raised in Lima, Ohio and moved here in Dayton in 1983.
Daymont-Souders Insurance Agency is an independent insurance agency made up of exceptional, passionate people focused on protecting you from the unexpected.
Let's discuss your insurance.
As an independent agency, we offer multiple options at competitive prices.