Friendly and ready to help.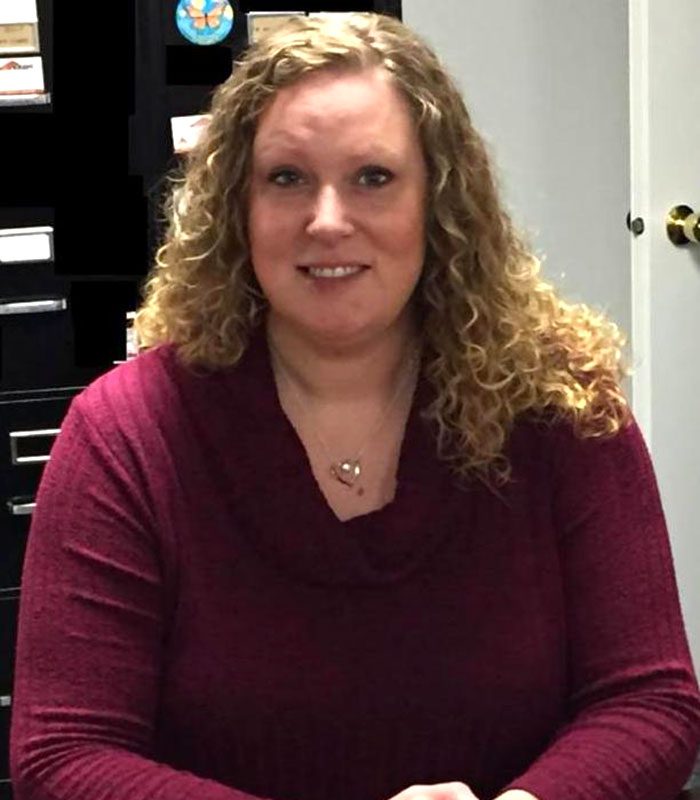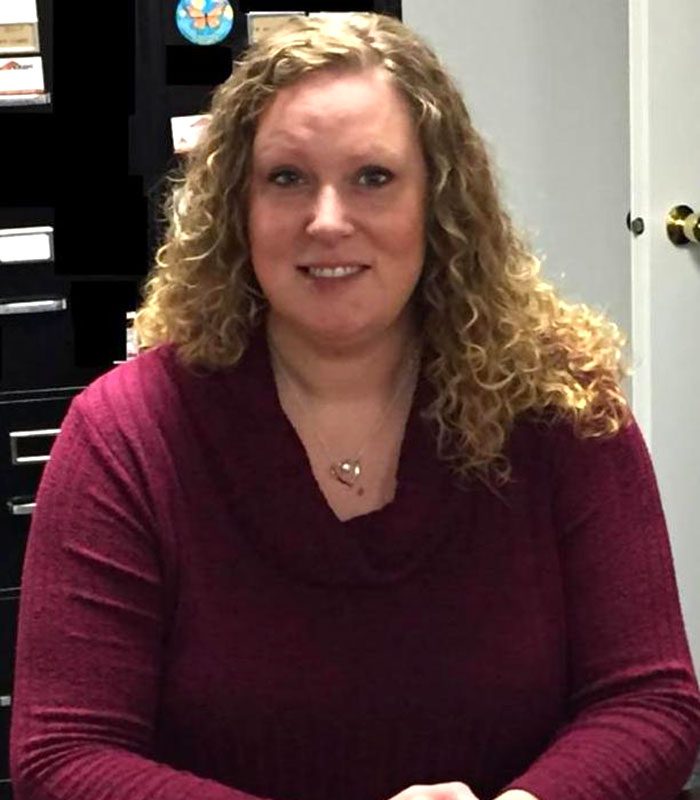 Liz Gerrety
Office Manager
Name: Liz Gerrety
Number of children: 2, including my fabulous daughter-in-law!
Number of grandchildren: 1 beautiful light-of-my-life little girl
Town you reside in: Huber Heights
Number of years in the insurance industry: 22 years (1997)
Number of years with Daymont-Souders: 17 years (2002)
Daymont-Souders Insurance Agency is an independent insurance agency made up of exceptional, passionate people focused on protecting you from the unexpected.
Let's discuss your insurance.
As an independent agency, we offer multiple options at competitive prices.