Friendly and ready to help.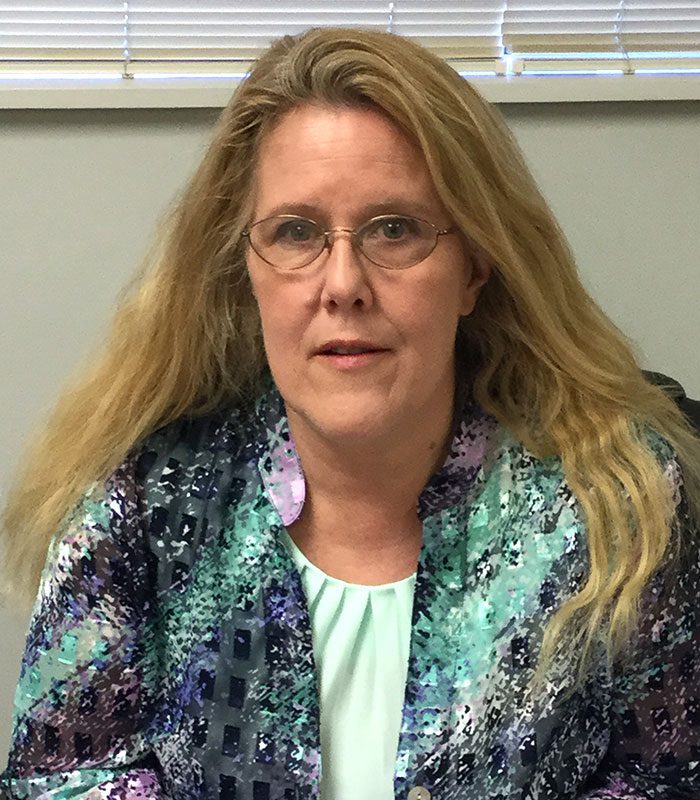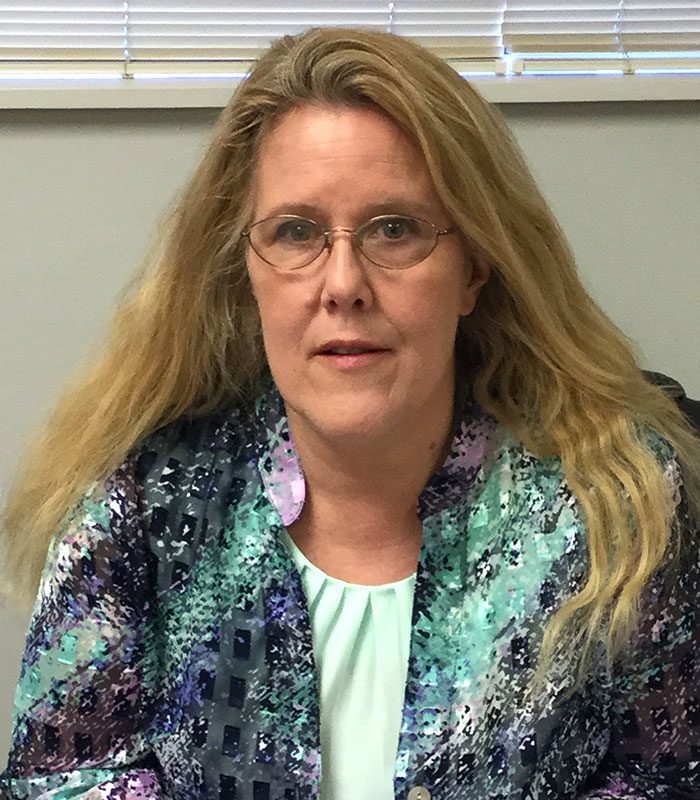 Stephanie Fyffe
Customer Service Advocate
Name: Stephanie Fyffe
Spouse's name: Ray Fyffe
Number of children: 2
Number of grandchildren: 5
Town you reside in: Medway
Number of years in the insurance industry: 30 – since 1989
Number of years with Daymont-Souders: started in 2014
Daymont-Souders Insurance Agency is an independent insurance agency made up of exceptional, passionate people focused on protecting you from the unexpected.
Let's discuss your insurance.
As an independent agency, we offer multiple options at competitive prices.